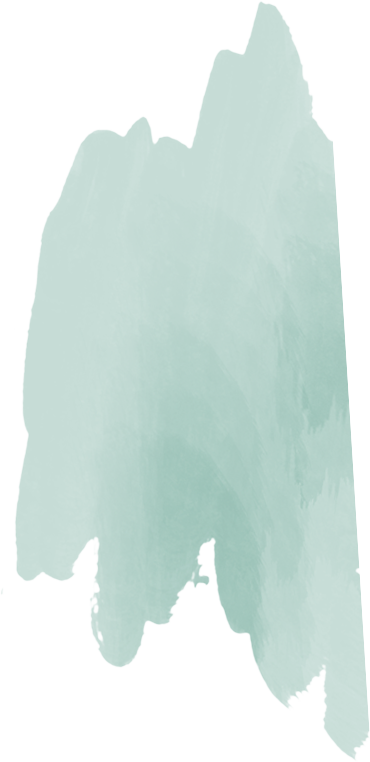 GARDEN
The revitalized neo-baroque garden of Slovanský Dům lures the visitors by the cooling inviting shades of the hundred-year-old plane trees. Here you can enjoy stylish restaurants, the mesmerizing statue by Federico Díaz and an unforgettable atmosphere of a quiet corner tucked away from the bustling city centre.
Imagine that in the middle of the city's hustle and bustle you discover a garden which invites for relaxation. You take a deep breath and immediately the feeling of peacefulness and harmony pervades all your cells. This is the experience that the garden of Slovanský Dům has to offer. The gem hidden at the very core of the busy city.
"Subtile" is an installation by the Czech artist of Argentine origin, Federico Díaz. A myriad of tiny silver surfaces reflecting and at the same time absorbing the garden area of Slovanský dům. This artwork, reminiscent of a bird's nest, creates ripples going through time and space, a kind of rupture in the environment. All those various reflections overwhelm one's vision, piercing through human senses and creating a sensation of an error, of something unexpected. While at first sight disturbing, eventually it evolves into an ability to stop our quotidian hectic routine, offering a moment for contemplating our conventional way of perception.