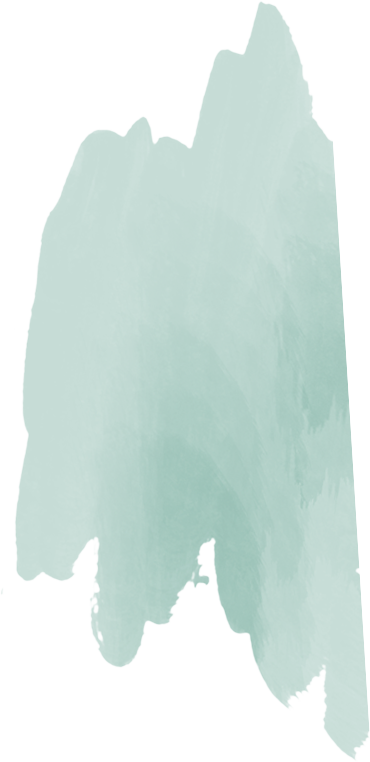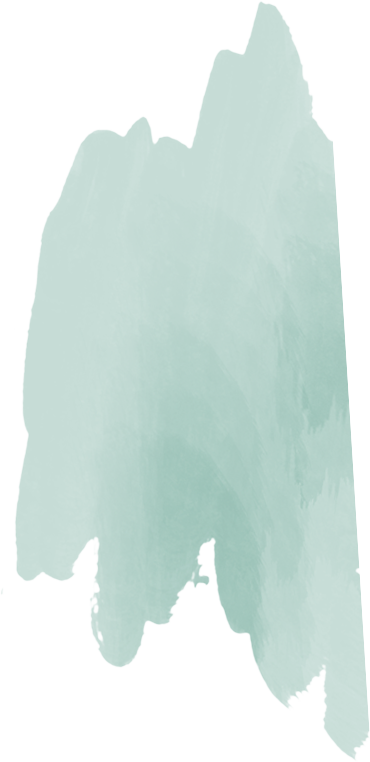 OFFICES
Slovanský dům is a modern multifunctional complex in the historical centre of Prague with the total rentable square footage of 22 574m2. The half of this space is occupied by exceptional offices at one of the most prestigious Prague addresses - Na Příkopě 22.
B/C
2
REED Specialist Recruitment
3
Colliers International, s.r.o.
Bnt attorneys-at-law, s.r.o.
4
ECE Projektmanagement Praha s.r.o.
Pragon Services
5
Odyssey 44
A.T. Kearney GmbH
6
Hartenberg Capital s.r.o.
Seven Energy Group Holding Company
E
3
Mezzanine Capital, s.r.o.
P
1
Briggs & Co
Campany safety & control
Mezinárodní asociace přepravců ropy
JK Exclusive Real Estate Advisory
Servicy s.r.o.
Vienna Capital Partners
2
Emirates
Panattoni Czech Rebublic Developmnent. s.r.o.
Despite the bustling central locality Slovanský Dům offers quiet working space with modern facilities and the views of the unique garden with mature plane trees and a statue by the renowned artist Federico Díaz - you won't believe that you are just a few minutes away from the central traffic artery of the capital city. The airy well-lit space and the proximity of vegetation have a beneficial effect on human psyche and make the offices at Slovanský Dům the place where one looks forward to returning to every morning.
Thanks to the wide scope of available services you can discuss business matters with your clients in the popular restaurant KOGO, freshen up your looks at the hairdresser's and cosmetic salon or just relax at the Thai massage pavilion after a hard day at work. And if you are looking for a representative venue to organize a conference or a Christmas party, you'll find such a place in Slovanský Dům easily.