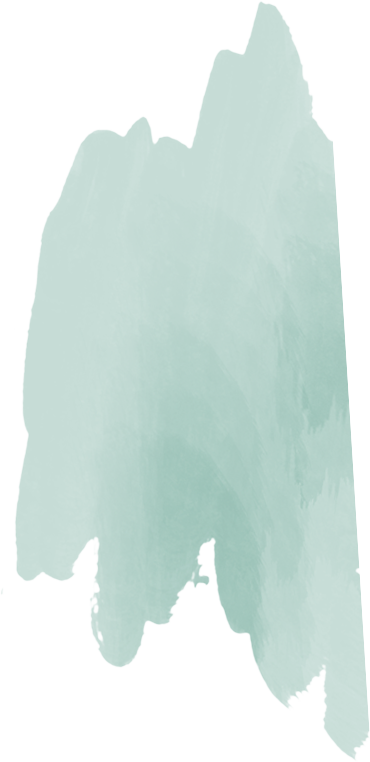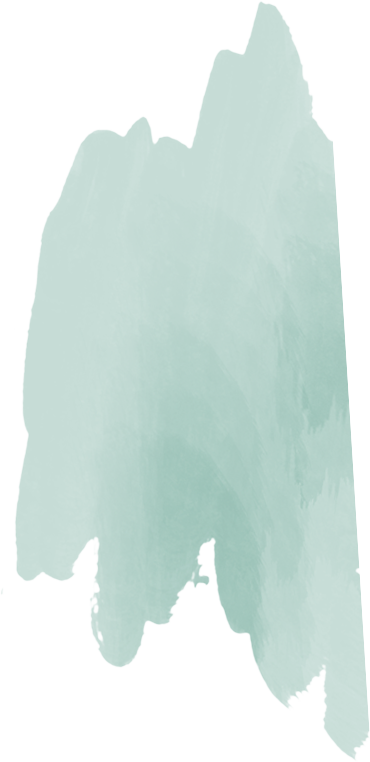 About us
Slovanský dům is an oasis in the historical centre of Prague. Here you can find a unique garden with lots of cosy restaurants and a statue by Federico Díaz, a multiplex movie house, a premium shopping mall and a number of offices of successful Czech and international companies.
History since 1695
The history of the building dates back to the year 1695 when it was built. Back then it was widely known as Vernier Palace. The present day facade design is the work of a Paris architect Filip Heger from 1797. For the years of its existence the palace has always been the popular venue for shopping, gala evenings and prominent social events.
Genuis loci
It is the unique genius loci that makes Slovanský Dům the city's popular centre of business, entertainment and relaxation. It is the place where modern trends conflate with the best traditions of a bustling European metropolis.
Slovanský dům offers the highest level of services enjoyed both by businessmen and companies from all over the world, as well as by wide public who come here for entertainment and relaxation. Premium offices, top-end facility management, first-class restaurants, the unique garden with gorgeous plane trees, shops of premium brands... all of this just a few minutes walk from the Old Town square and in a stone's throw from the Powder Tower and the Municipal House.
Visit us today